Pricing + Packages
Individual, Couples + Engagements, Creative Portfolio, and Weddings


↓
Senior Portrait Session:
For High School seniors looking for stylish, unique, and playful portraits! Let's reject the boring and stale posing and instead shoot something fun and full of life! Your senior portraits should be all about YOU! Your style, your life, your friends, and your spirit! You deserve senior portraits that are as vibrant and original as you are! So, let's have fun with it!
"INSTAGRAM-WORTHY" PHOTOS YOU'LL BE EXCITED TO POST + SHARE!
Class of 2020: $300/$350
100 - 125 images
3-4 OUTFITS, 1-2 LOCATIONS
Dancer Portrait Session:
For dancers of any and all levels and styles looking for unique and artistic dance shots. DID YOU KNOW: I received my B.F.A in Dance Science and have been involved in the professional arts and dance world for almost 5 years! I have extensive knowledge of posing and technique for ballet, modern, and contemporary dance. You deserve a photographer that understands the unique timing and aesthetic of dance and can communicate that through specific terminology and dance-based instruction. Let's move together!
$350
100 images
1 STUDIO LOCATION (SET UP BY CLIENT) + 1-2 ADDITIONAL LOCATIONS
Creative Portraits, Portfolio, + Media Sessions:
For individuals, models, bloggers, and business owners in need of new original content - I can create small or large portfolios of action, lifestyle, location, details, and people to make your social media work super simple!
$200 minimum, Let's discuss needs and pricing!
COLLABORATIVE LOCATION SCOUTING
Couples + Engagement Sessions:
COUPLES SESSION
For couples looking to take intimate and minimal portraits in natural settings. (Taking portraits in-home is ALWAYS a great location option when the weather is bad!)
$400, 100 images
ENGAGEMENT SESSION
For engaged (or soon-to-be engaged) couples looking for an in-depth array of portraits for announcements and documentation in celebrating this milestone!
Let's discuss surprise proposals, too!
$450, 125 images
My organic approach to photography keeps all my weddings low stress and filled with compassion by documenting the moments of your day unfolding as they do naturally - surrounded by the people you love.
These wedding packages are ideal for people who want the freedom to focus on their loved ones and the experience of their wedding day, to have creative and candid portraits documenting it's natural highlights, and who view their ideal wedding photo album as a beautiful highlight reel rather than a mass collection of every guest and detail…
You should pick a photographer who's style and philosophy makes you feel comfortable and confident. It's important that you choose someone who is a good fit for you and your wedding plan!
XO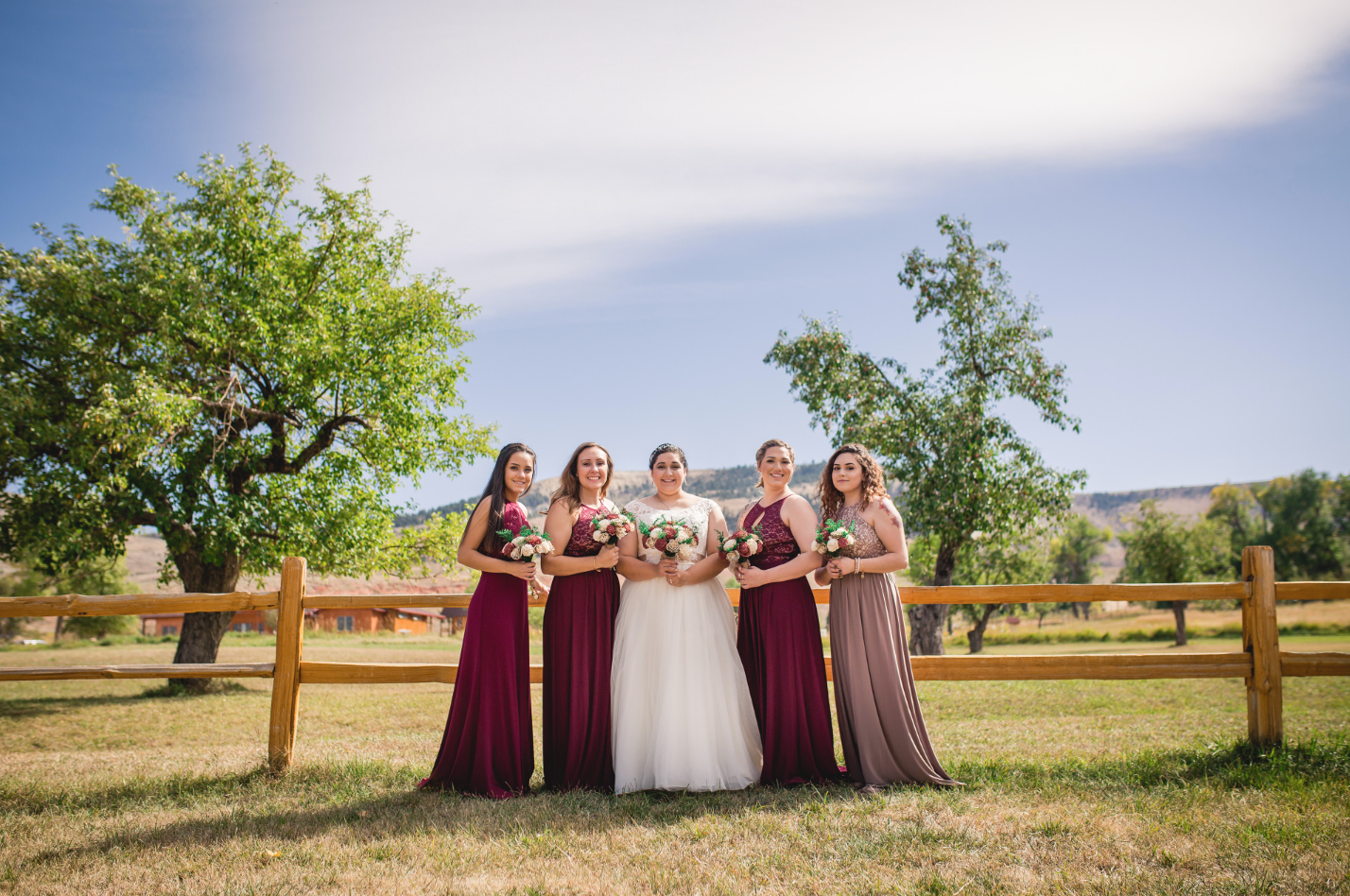 For couples with minimalistic and intimate weddings or elopements in a single venue who want the highlights of their special day captured organically.
Starting at $850
For intimate weddings, the day's schedule can become overwhelmed with the addition of time and scheduling for portraits. For the minimalistic and intimate couples who want to maintain simplicity in their wedding plan, I've created this wedding package with your needs and comfort in mind.
At least 600 images, PHOTOGRAPHERS ON SITE 6-8 HOURS
For couples planning eventful, full day weddings in multiple venues who would like to dedicate more time for portraits, special events, and larger receptions
Starting at $1200
Perhaps a more "traditional" wedding package, this option allows for more time for individual and couples portraits of the bride and groom, portraits of the wedding party, a first look/private after-the-ceremony intimate portrait session, and the flexibility to move between multiple venues to create the portraits you want! I recommend this wedding package for larger weddings with a longer schedule or for weddings with many guests, family members, and scheduled events such as private vows, religious demonstrations, and receptions with keys events like sparklers, performances, or grand entrances and exits.
This package takes a more active approach and collaboratively schedules specific sessions in your wedding plan for all portraits – including family, bridal, groom, and wedding party. I love the freedom this package offers and the larger time commitment helps ensure we capture every moment of your day!
At least 800 images, PHOTOGRAPHERS ON SITE 10 HOURS